Late Life Depression Program
Current Studies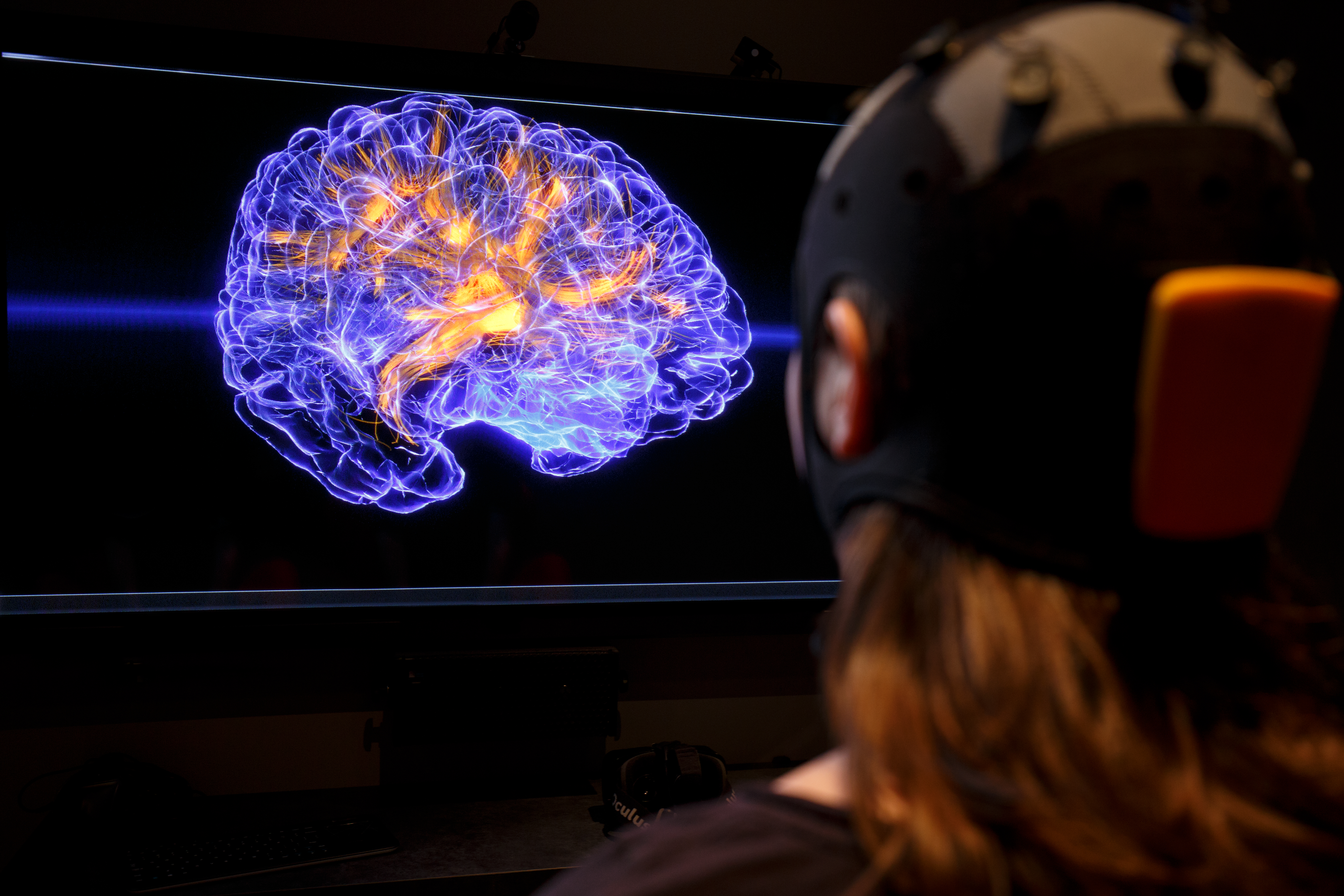 The Late Life Depression (LLD) Program is currently recruiting for three NIH funded studies. Two investigate the relationship of cognition and depression during late life, and a new study is interested in the functional impact of Hoarding Behaviors. We take advantage of neuroimaging, cogntive testing, and biomarker analysis to evaluate important data factors.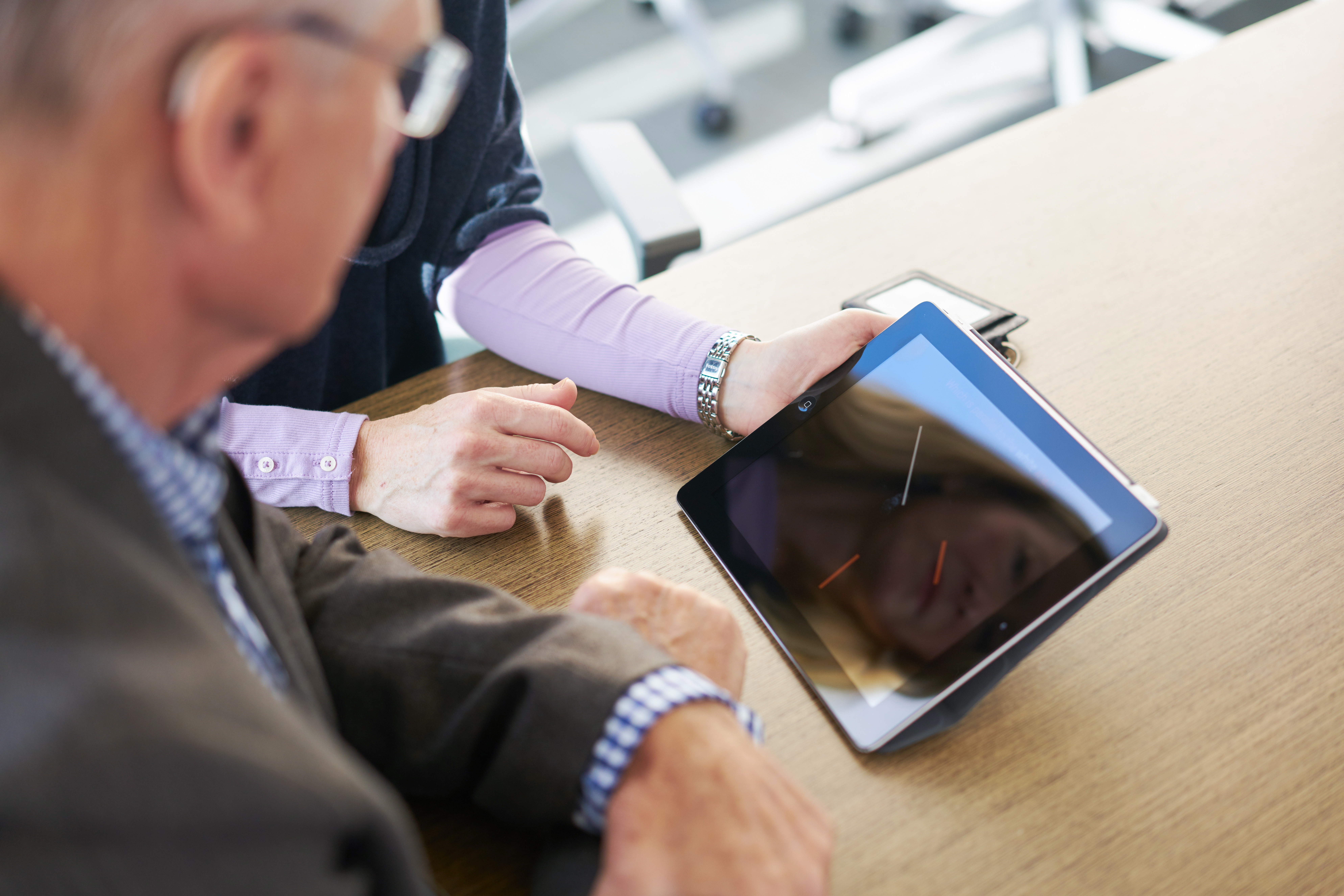 This lab strives to contribute to research within the psychiatric field that can effectively help to improve health outcomes and reduce healthcare costs within the mental health and older adult communities. 
Since 2008, we have investigated the physiological effects of derpession using consistant measures to compare data across longitudinal studies within our lab in an effort to provide a more holistic view on cognition as it relates to depression and aging. 
To learn more about the measures that are used within our studies, click here.